Join Us
Building STEPS is creating exposure, unlocking potential and propelling our city's students to college and career success. Programming is offered at no cost to our students or their schools. Our signature event supports Building STEPS breadth of multi-year programming and is a celebration of our students' remarkable accomplishments. More than 80% of Building STEPS students earn a college degree.
---
Highlights
Our 2018 Achievement Reception was a memorable evening, celebrating Building STEPS amazing alumni. Master of Ceremony alum Anthony Watters recognized two outstanding partners, Dr. Steven Farber of BioEYES and Steve Smalley of Northrop Grumman for their longstanding commitment to our Building STEPS students. Guests were moved by remarks from alumni, Andrea Van Wyk and Raymond Richardson, who shared their professional and educational journeys.  Thank you to our loyal sponsors and to our devoted co-chairs, Deborah Long and Sarah Evans. Stay connected with Building STEPS by joining our mailing list.
Mark your calendar for June 5, 2019 and plan to join us next year as we propel more Baltimore City students to college success and beyond.
Missed the event but still want to support our comprehensive and progressive programming? Donations are welcomed throughout the year. Your gift can change a life.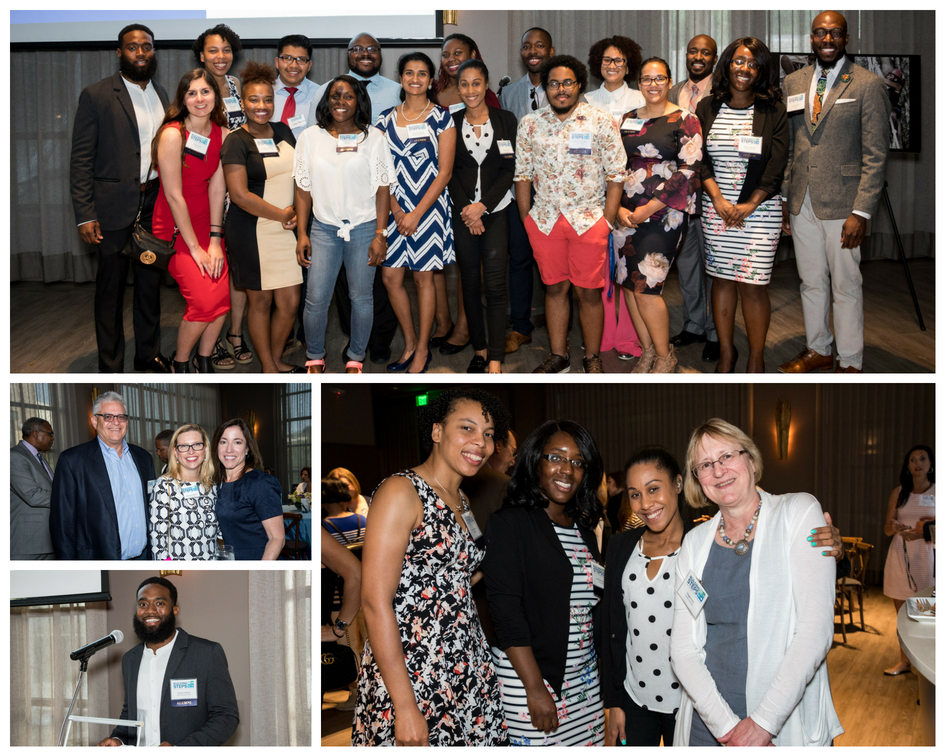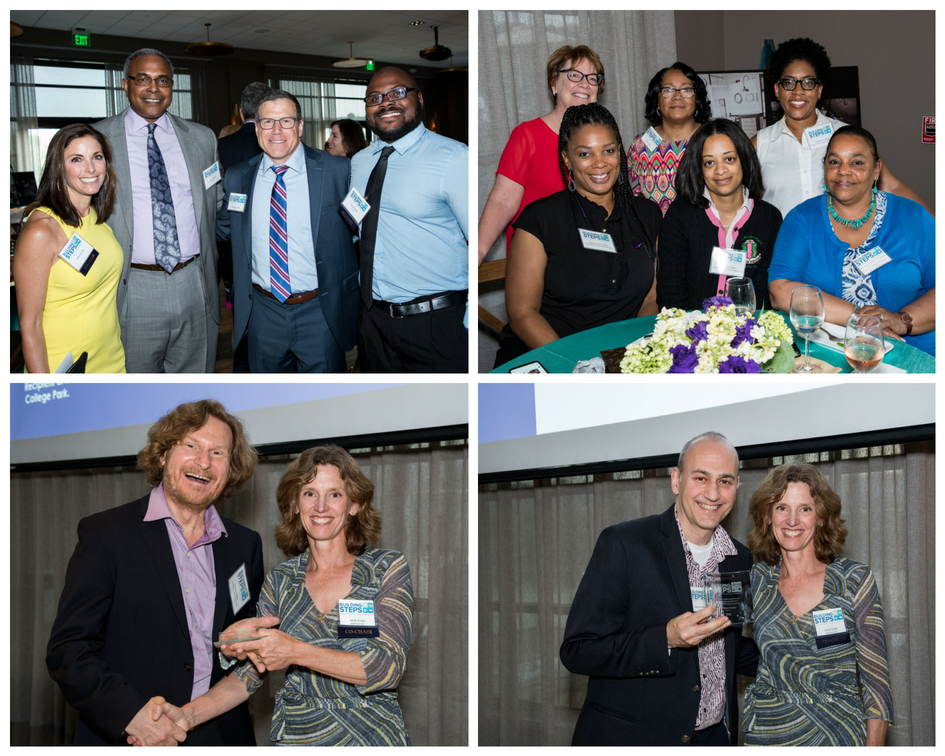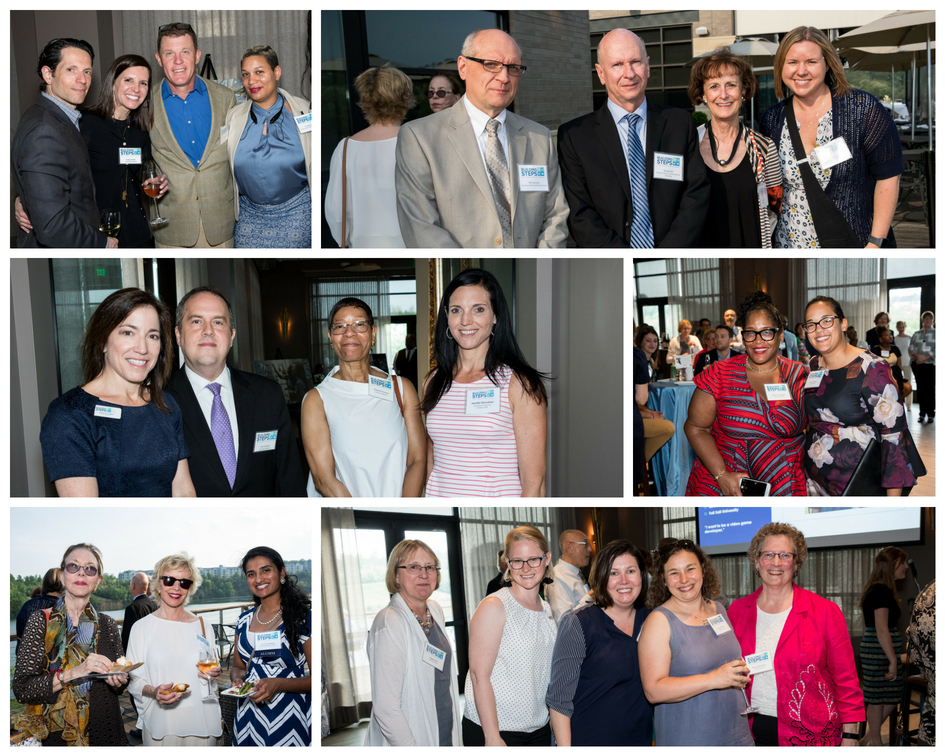 ---
Disclosure Statement: A copy of the current financial statement of Building STEPS is available by writing P.O. Box 1393, Brooklandville, MD 21022 or by calling (410) 308-4800. Documents and information submitted under the Maryland Solicitations Act are also available, for the cost of postage and copies, from the Maryland Secretary of State, State House, Annapolis MD 21401, (410) 974-5534.