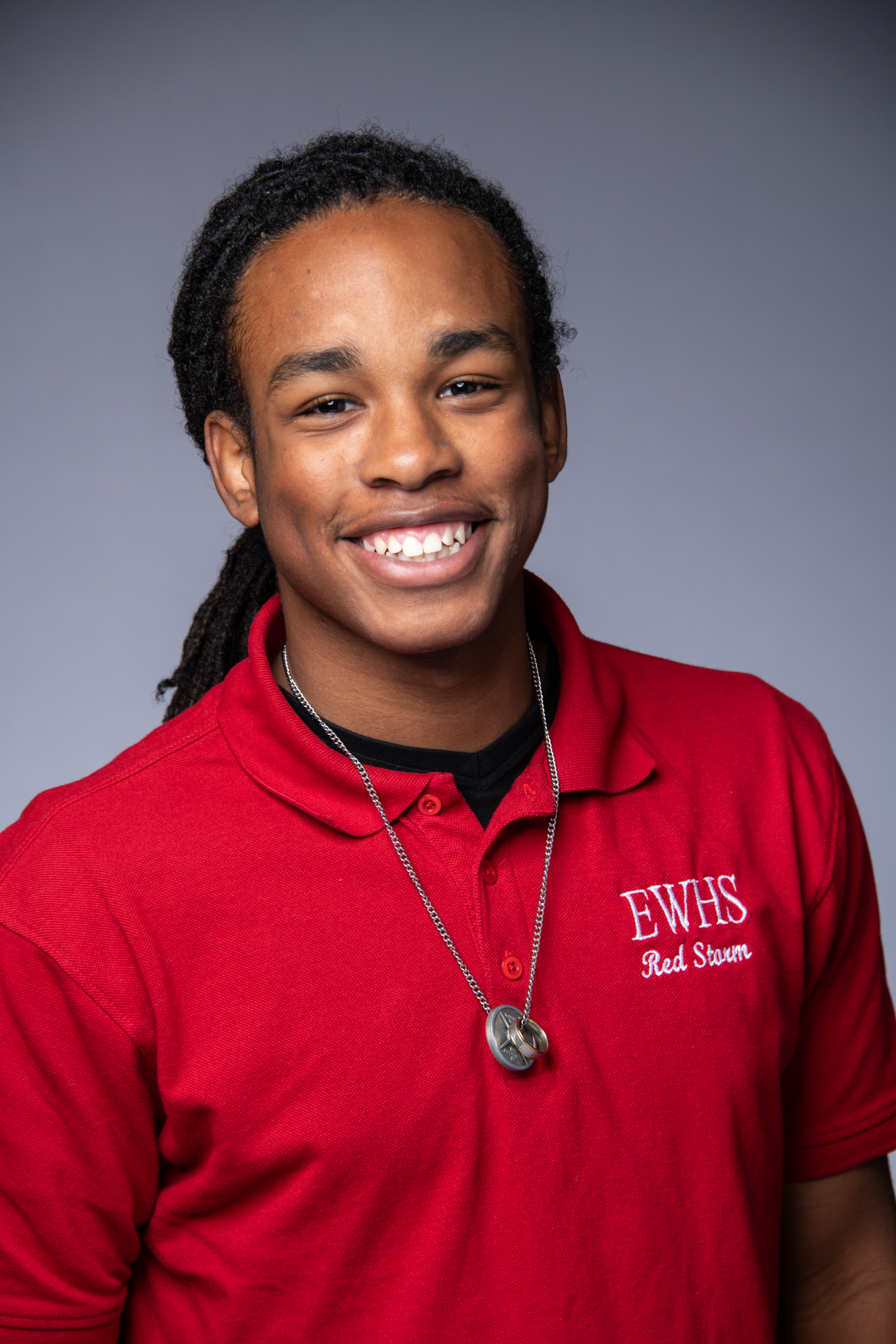 Help our city's brightest students succeed in life. #GivingEqualsChange
Making a donation to Building STEPS equips our city's brightest students with the tools to propel them to college and career success.
Through your generosity, our students have access to one-of-a-kind programming crucial to their futures, including Junior Seminars, College Workshops, Summer Experiences, College Connect, and Alumni Services.
Your online gift can be made below or via check payable to Building STEPS, PO Box 1393, Brooklandville, MD 21022. Debra Hettleman is happy to answer any questions on alternate ways to give and can be reached at 410-308-4800. Thank you for support.
---
Other Ways to Give
Make a Cash Gift

Monthly Gifts

Gifts in Honor/Memory

Matching Gifts

Workplace Giving

Gifts of Stock

Planned Gifts

In-Kind Donation
---
Thanks to Building STEPS…
I am more motivated to do better in school. – Jerry
I am excited to be a software engineer. – Jazmine
For noticing my potential. – Shy'Quis
I have met new people and I know it will make me a better person in the future. – Asia
My future will be bright. – Ashley
I have a better idea of what I want to become when I get older! – Crystal
For allowing me to come out of my comfort zone to do new things. – Shawn
I can have more sources and support for when I become an animal vet. – Monae
I was able to attend a free SAT prep program that exposed me to new & awesome opportunities. – Sabriel
I was able to have a great college essay! – Sonia
I have been more successful. – Saquioa
I'm more confident about college. – Alexis
I have a lot of new friends. – Kyre
I got better at developing speaking skills and I'm excited for what is next! – Yasser
I made connections I will keep throughout my life time. –Quinton
I got a great internship opportunity at UMBC. – Mikayla
I am college ready. – Briona
Thank you for supporting Building STEPS and making a commitment to the education of our students. For more information, please email Jennifer Descoteau or call 410.704.2249.
Disclosure Statement: A copy of the current financial statement of Building STEPS is available by writing P.O. Box 1393, Brooklandville, MD 21022 or by calling (410) 308-4800. Documents and information submitted under the Maryland Solicitations Act are also available, for the cost of postage and copies, from the Maryland Secretary of State, State House, Annapolis MD 21401, (410) 974-5534..