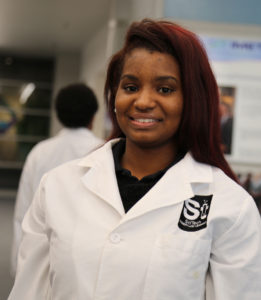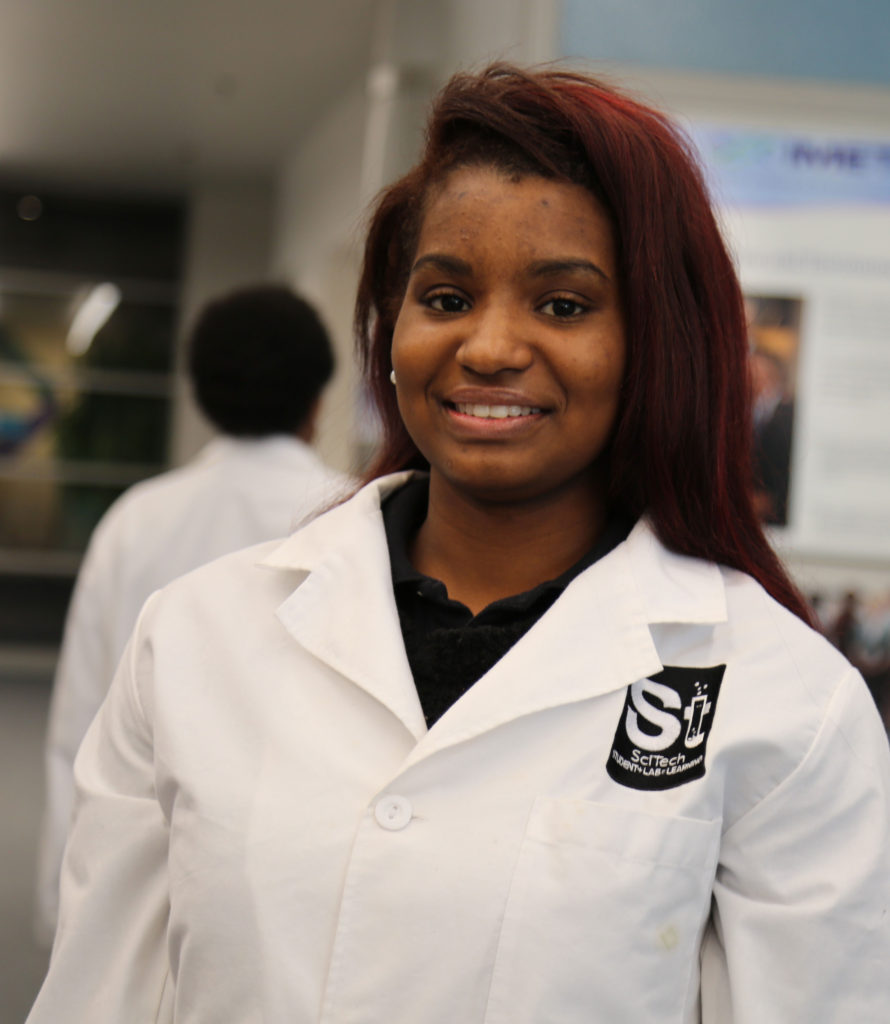 A college education changes a person's life. We believe that where you come from does not determine where you can go. With a success rate of more than 80% of our graduates earning a college degree, we know we are propelling progress. Building STEPS works with Baltimore's brightest high school students, most of whom will be the first in their family to graduate from college, to unlock their potential. As a Baltimore based not for profit, we provide a breadth of programming to ensure college completion and career success, all through a STEM lens. We empower students to realize their potential and achieve success.
Mission: We equip our city's brightest students with the tools to propel them to college and career success.
Building STEPS, originally an internship program, was founded in 1995 in Washington, DC, by Matthew Weinberg, CEO of The Weinberg Group. To better fulfill his vision to help minority high school students become science and technology professionals, he relocated the organization to Baltimore in 2000.

Thank you to the Weinberg Group for providing the foundation which allows Building STEPS to propel students to their college and career success.

---
Staff Members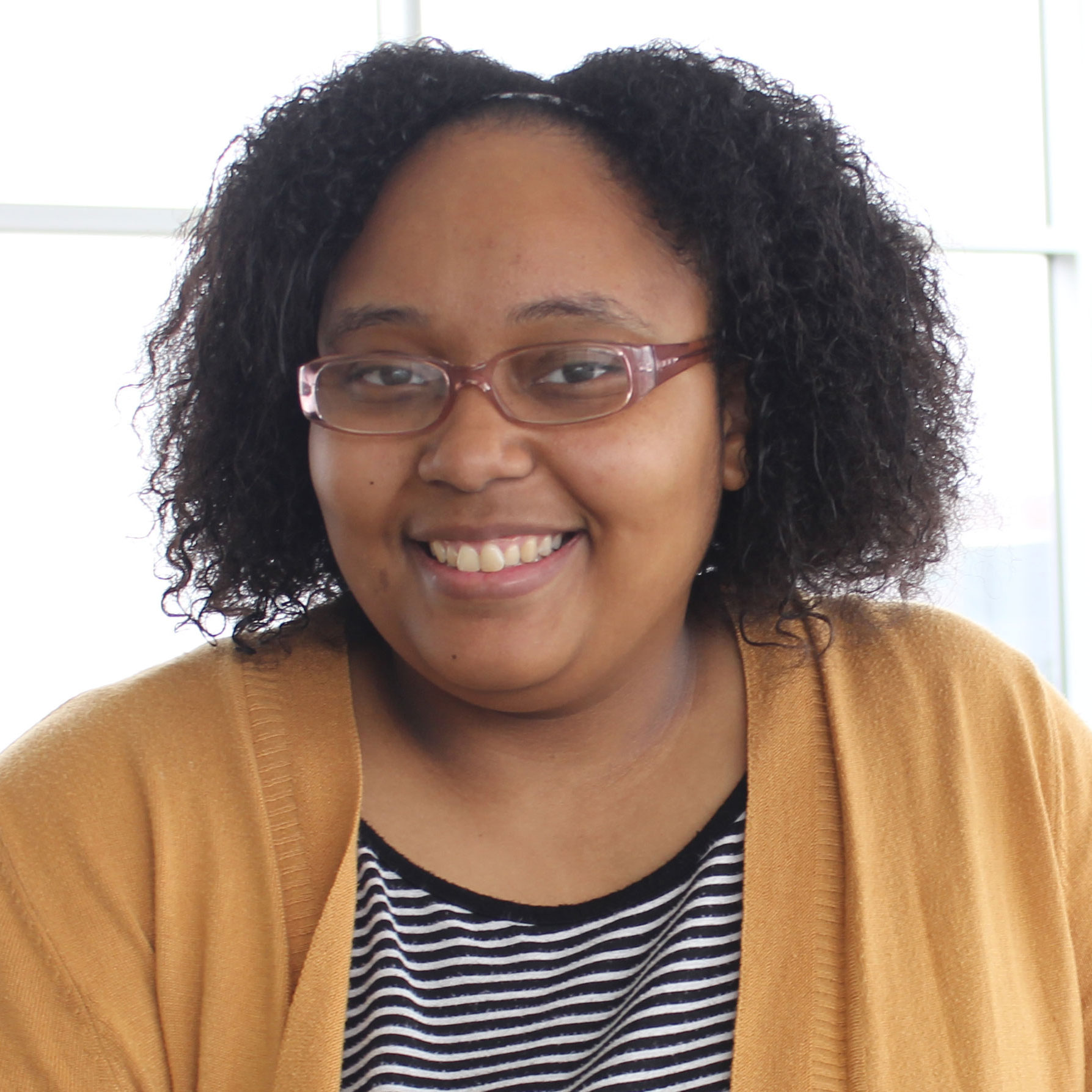 Asia Cole
Intern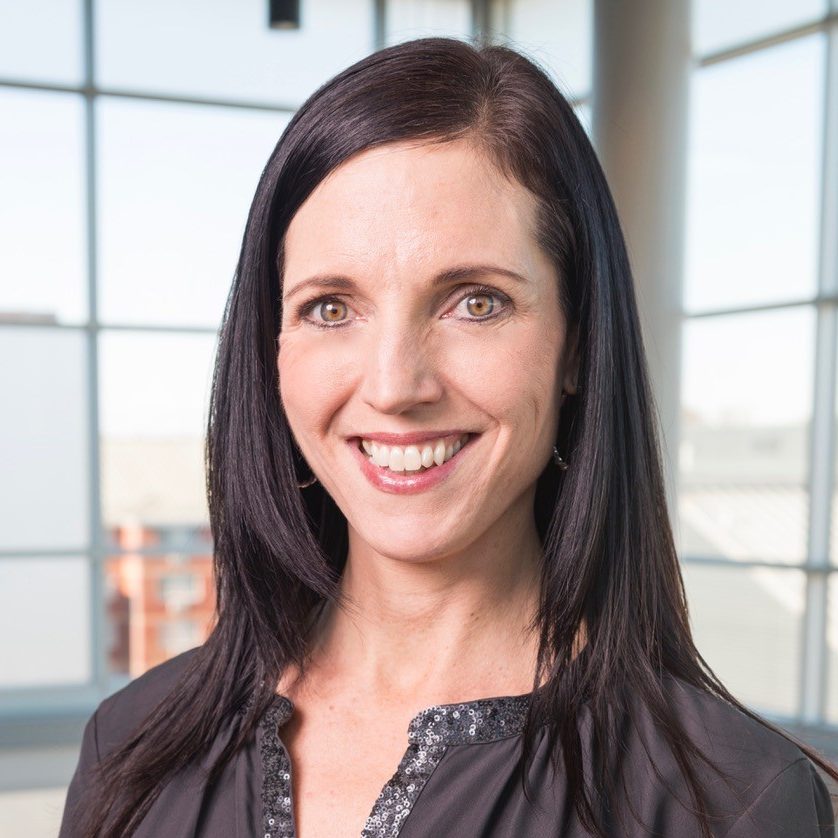 Jennifer Descoteau
Development Associate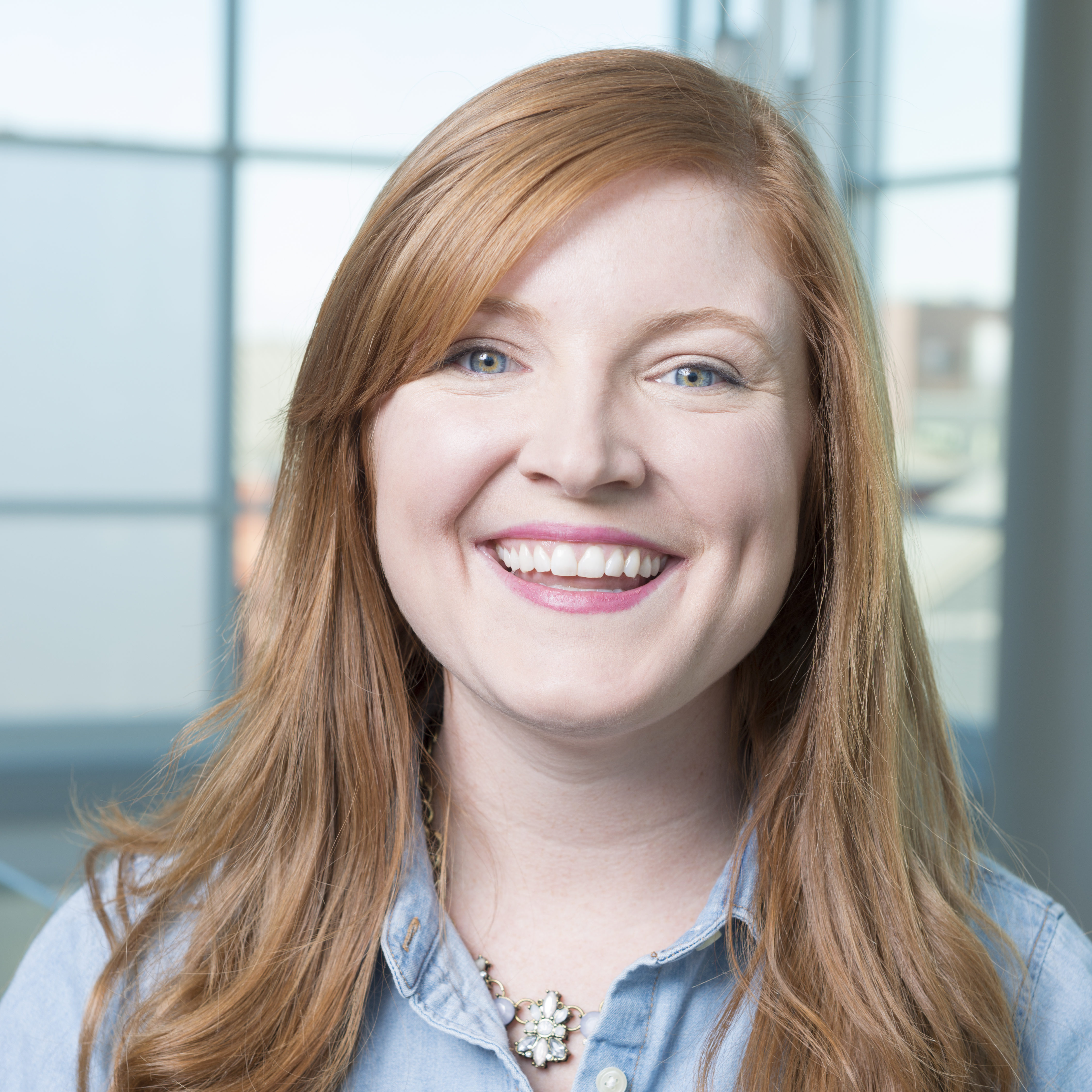 Courtney Haddaway
Associate Program Director, High School Engagement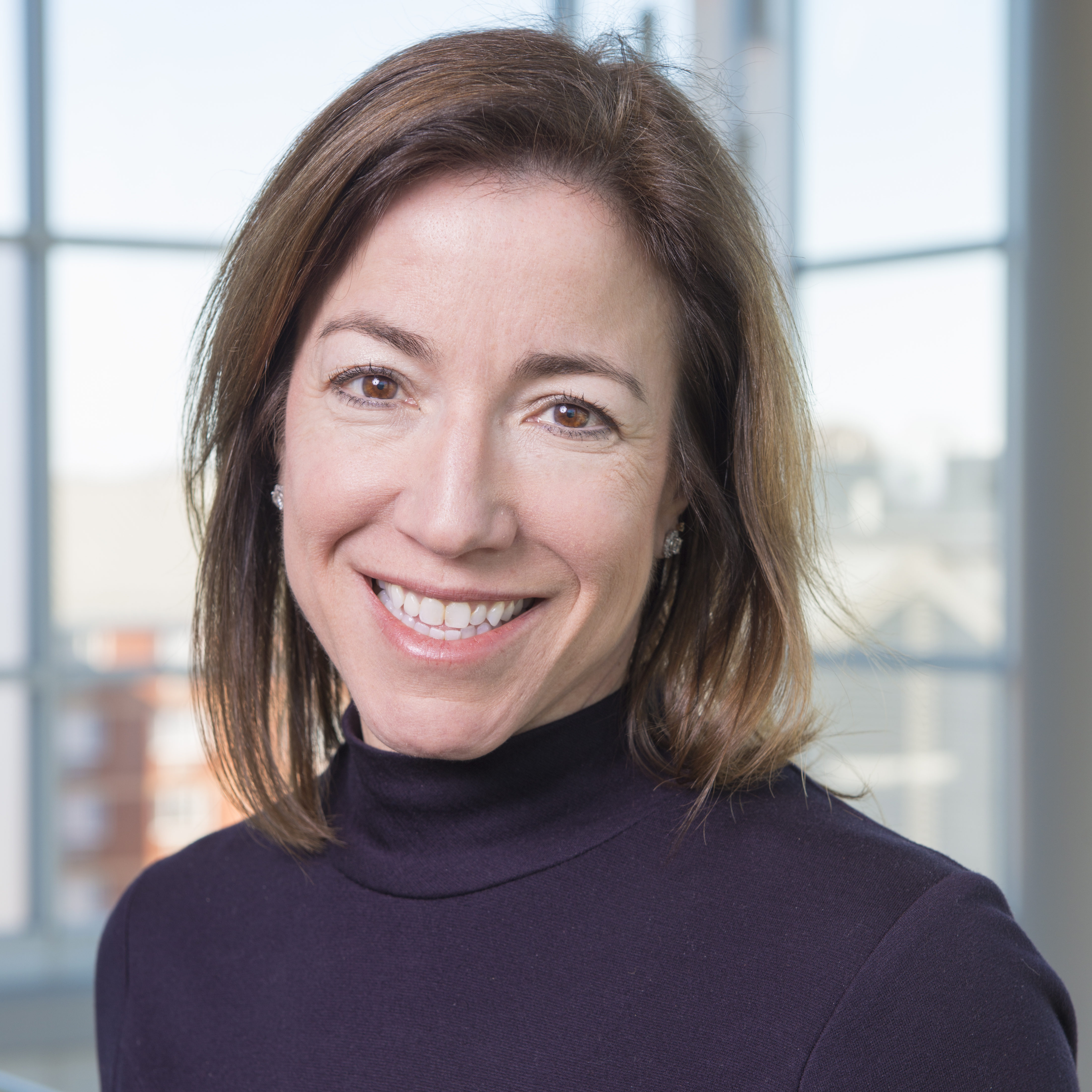 Debra E. Hettleman
Chief Executive Officer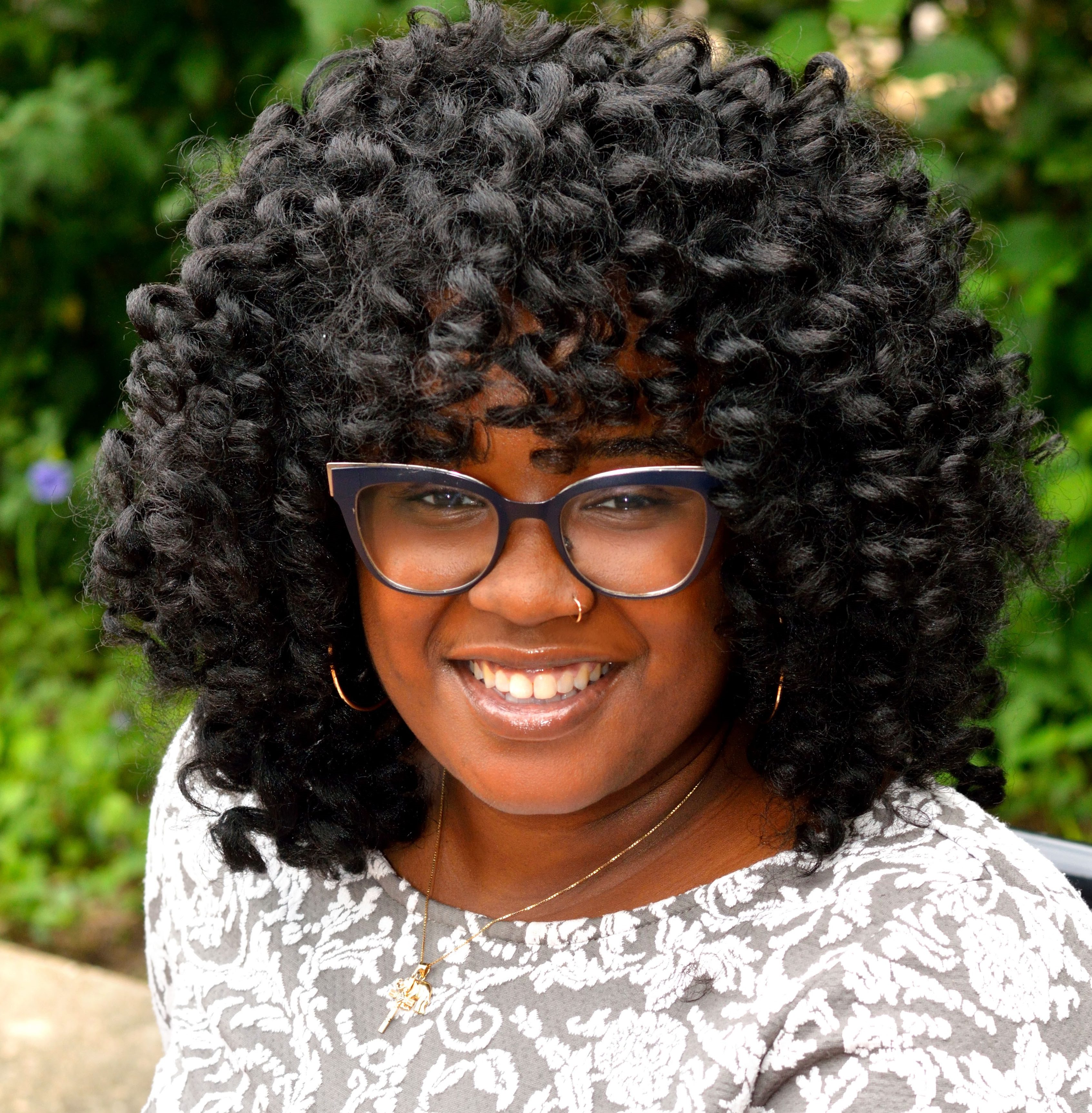 Sheyna Mikeal
Associate Program Director, College Success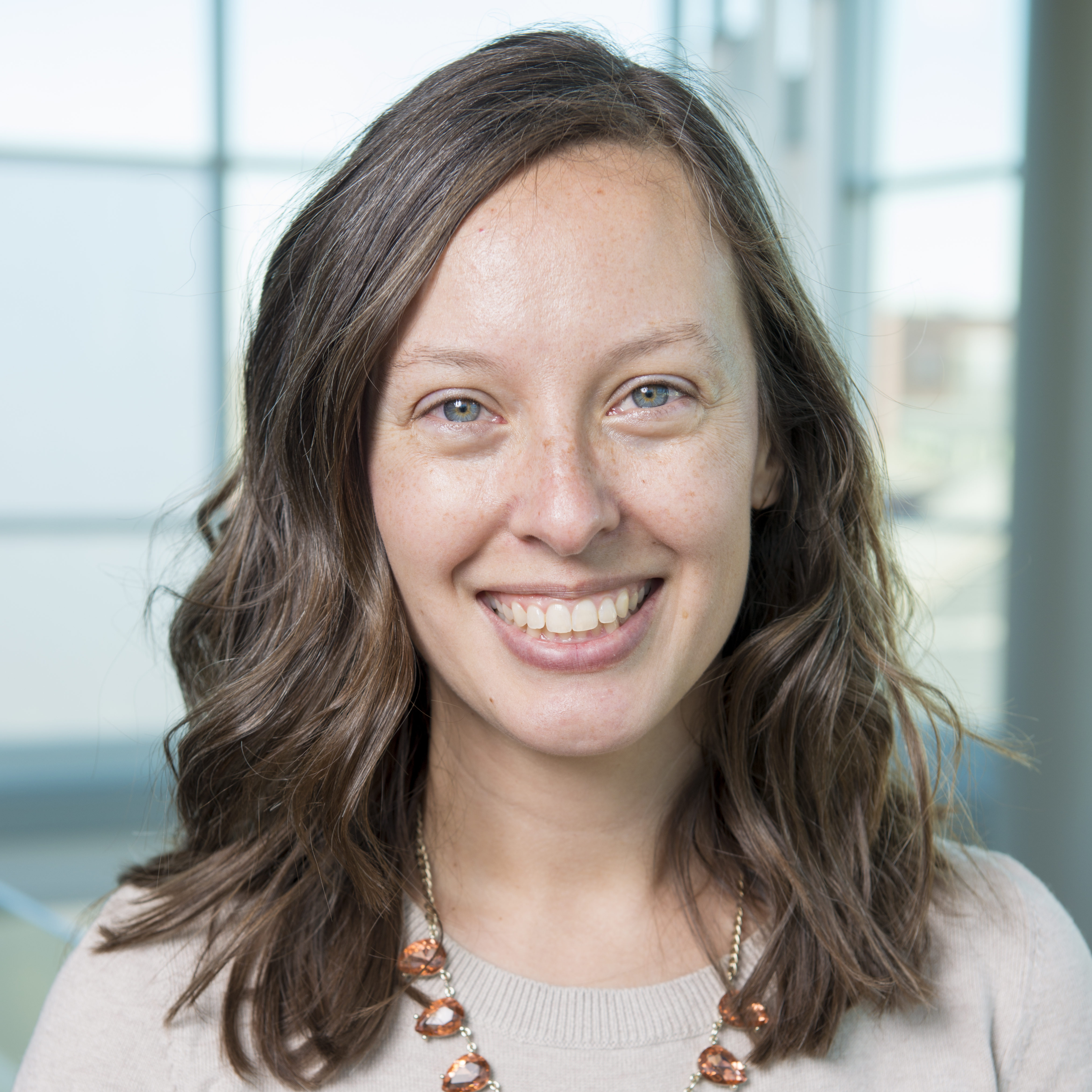 Leah Pemberton
Chief Program Officer
Board of Directors
Gregory Kelly, PhD
Chair, Building STEPS and Senior Vice President, SoBran, Inc.
---
Jamie Watt Arnold
Senior Vice President, Profiles, Inc.
---
Richard Edlow, O.D.
Senior Advisor, Katzen Eye Group/EyeCare Services Partners, LLC
---
Charles D. English
Vice President, PNC Real Estate
---
Stuart D. Kaplow
Attorney, Stuart D. Kaplow, P.A.
---
Candace Breland Osunsade
Senior Vice President and Chief of Staff, National Aquarium
---
Kieara Thomas, CSM, CSPO
Operations Support Specialist III, PayPal Credit
---
David A. Vanko, PhD
Dean, The Jess and Mildred Fisher College of Science & Mathematics, Towson University
---
Matthew R. Weinberg
Founder and Chair Emeritus, Building STEPS and CEO, The Weinberg Group
---
Learn

We empower our city's students to realize their potential and achieve success. More than 80% of our program graduates earn a college degree.
Give Now

Your support changes lives. Building STEPS is offered at no charge. Your support creates this opportunity for students to achieve college and career success.
Volunteer

Our amazing volunteers share their breadth of expertise with our students, offering a variety of skillsets and experience. This additional support is critical to our students' success.